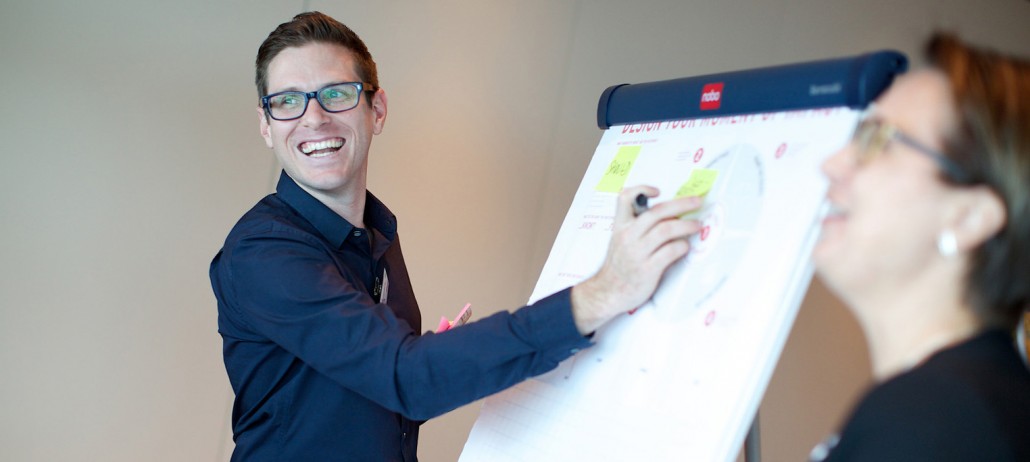 Ultimately, it comes down to one question: what issues is your firm trying to solve? 4D consultants strive to understand your situation and then offer ideas that fit the objectives you are pursuing. We assist your business in improving performance and growth by solving the  problems and challenges you're currently facing.
Our approach is flexible, adapting to your needs. With 4D, you won't find typical pre-packaged consulting plans, because we realize that you face challenges that are unique to your business. We will get to know you and your company and develop individually tailored plans to achieve your objectives.
We support business leaders and entrepreneurs with ongoing consulting and training in every aspect of business from writing a business plan to selling the company. Our geographic areas of specialty are Asia, Africa and the Middle East.