EARLY STAGE & REALIGNMENT
Business plan development
Local/Regional planning analysis
Feasibility studies
Market analysis and selection
Investor introductions
Partner search
Risk assessments
Strategic alliances
Market entry strategies
Market planning & execution
Product launch services
Trade show support services
Partners & distributor identification
MARKETING & BUSINESS DEVELOPMENT
Corporate & promotional event planning
New product and business development
Overseas marketing and promotion
Product positioning
Public relations
Additional Business Services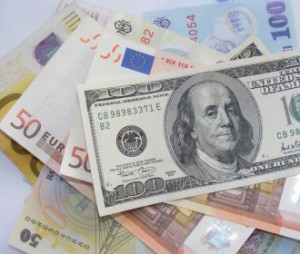 Capital acquisition and placement  – We bring together investors and entrepreneurs who are seeking capital to start and grow their businesses.
Consulting – Our consultants are results centred—highly relational—who listen to you and your context first, before presenting innovative solutions that fit your context. Consultants provide expertise in specific areas of concern and offer new ideas to essay writer for you assist you in achieving the optimal results you desire.
Coaching – Our coaches serve as a sounding board to generate innovative ideas that yield solutions to your struggles in business.  Coaches ask prompting questions and work with clients to draw out conclusions and solutions that rejuvenate and rekindle ideas that answer your most challenging questions.
Our Holistic Coaching Philosophy:
Your coach will uncover the choke points in your business and life, working with you to unclog the choke points, clearing the way to move forward.
You are in control of the holistic coaching process – the coach assists, but never leads.
If you are unhappy with any session, we offer a full money back guarantee.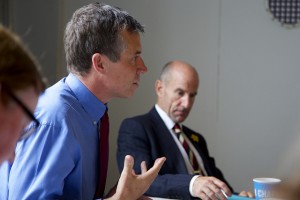 Mentoring – Our mentors are experienced business men and women who have lived and worked abroad. A mentoring relationship is highly relational.  Mentors work closely to integrate life and work to increase balance in every area. Our mentors work alongside you to set goals, and then works with you to ensure you stay on track in accomplishing them.
Internships – Interns work in an overseas business to complete a project/task that is pertinent and relevant to both the business and the intern. Most internships are 4 to 12 weeks. The intern is exposed to culture and life as an expatriate. We provide the paper writers introduction and lay out the expectations of both parties.  The intern and the business negotiate the internship agreement directly.  There is an additional  internship including cross cultural training combined with working in a business. In all it is 8 to 12 weeks.  Interns receive intensive training in a variety of skills necessary for living and working overseas followed by 4 to 8 weeks working in a business.
Apprenticeships – Apprentices have a mentor who equips you and guides you into a suitable apprenticeship. The apprenticeships are for 18 to 36 months and allow an time upfront for language and culture adaptation.  An apprentice works in a business while being mentored to live a successful and productive life as an expatriate.